Park Terraces
Community information including amenities, real estate for sale, photos and more.
Compiled by Leanne Paynter [Copyright © 2002-2012] All rights reserved.
All information contained herein is deemed reliable but cannot be guaranteed. To be certain, you should independently verify.
Fill out this form to receive listings of Park Terraces townhomes for sale in the MLS.
Location: Sunrise, Florida -
East side of Nob Hill Rd. just north AND south of Sunset Strip - depending on whether you are looking for Park Terraces or Park Terraces South.

Amenities: each phase of Park Terraces has a community pool and cabana bathrooms.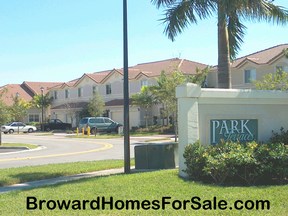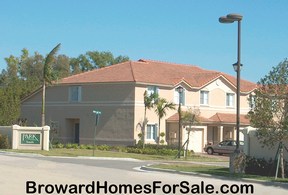 Park Terraces South
.